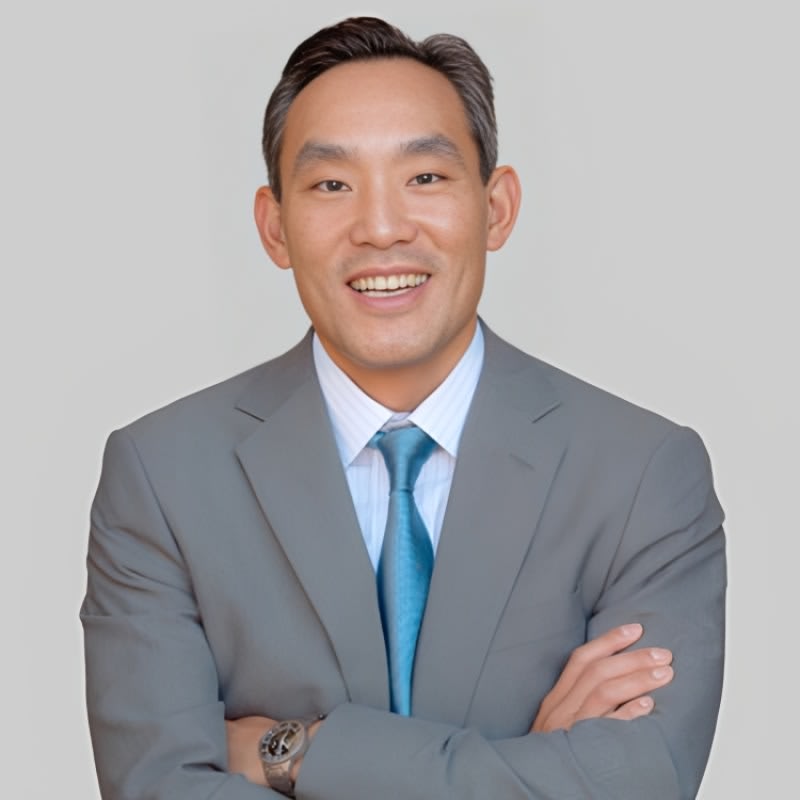 Meet Mitch
As your real estate professional, I am fully dedicated to guiding you through the process of buying or selling your home. I highly value every client, keeping your best interests at heart, while always providing an unparalleled level of personal service to suit your individual needs. Realizing your home is one of the largest investments you will ever make, I believe keeping you informed about current market trends and values is the greatest service I can provide.

I grew up in San Mateo and Hillsborough, attending Baywood Elementary, South School, and Crocker Middle School. After studying at the Island School in Hong Kong, I returned to the Bay area and attended the College of San Mateo before transferring and graduating from UC Davis. Having a deep desire to explore my Chinese roots, I traveled throughout Asia, and that led me to the enriching decision to live abroad for a few years. Realizing Real Estate is my passion, I returned to the United States to embark on my dream. I am a second generation REALTOR who has been practicing Real Estate since 2003 and I am fortunate to have the opportunity to work successfully in a field that I love.

If you have any questions regarding any of the information contained herein or would like to discuss the value of your home, please don't hesitate to contact me.